It's Stoptober until Sunday translation missing: es.number.nth.ordinalized November
Fundraising with Givey
You've chosen to do something awesome! Raising money for your chosen cause needs to be simple and hassle free. Let's go over how to get started.
Start Fundraising for the causes you care about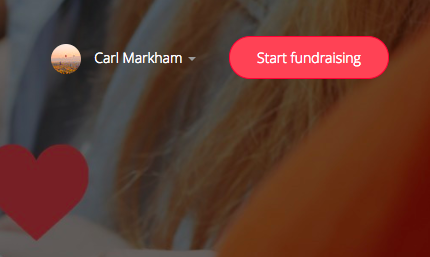 Givey is all about Fundraising for the causes you care about
When you choose to fundraise, you are doing something great!
You can start fundraising from any page on Givey.
Sharing your Fundraiser
Sharing your brand new Fundraiser couldn't be simpler.
Whether you want to share to your social networks or email your friends, you can do it from your page.
Your donors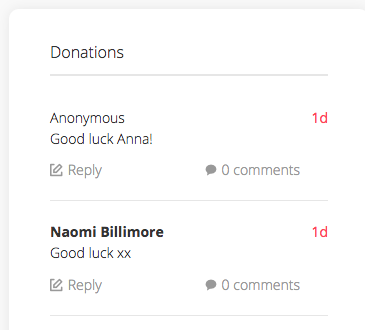 Get a quick glimpse in to who has donated to your Fundraiser
Want more information about the donation? Clicking on the donation will take you to a page dedicated to the donation, where you can see all of the comments on the donation.
Some people prefer to be anonymous, and that's okay with us. We will still show you their donation, but we won't show their name publically.
Quick links
If you are logged in, you can see some useful links at the top of you page.
These will help you get to useful sections for your Fundraiser, including a list of all donations and your settings pages.